Note : Razer Gold PIN (MY) sold by XYJGamer is a region locked product. It's only valid for Razer Gold account registered in the region of MALAYSIA. All purchases are NON-REFUNDABLE and NON-RETURNABLE.
注意:XYJGamer 出售的 Razer Gold PIN (MY) 是区域锁定产品。仅对在马来西亚地区注册的 Razer Gold 账户有效。所有购买均不可退款且不可退货。

【How to reload Razer Gold Malaysia wallet with Razer Gold MY】
1) Login to your Razer Gold Account.
2) In the top menu, click GOLD, then click "Reload" and choose Razer Gold PIN.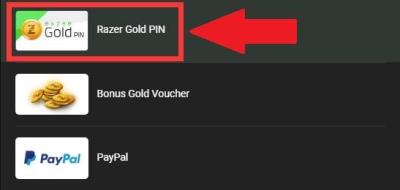 3) Enter your Razer PIN number and click "Next".



4) You have successfully reload your Razer Gold wallet with Razer Gold PIN. The receipt will be sent to your email which can be viewed at https://gold.razer.com/account-summary.

【如何使用 Razer Gold PIN 充值入 Razer Gold Malaysia 钱包】
1) 登录您的Razer Gold账号 。
2) 在顶部菜单中,点击GOLD,然后点击"充值"并选择 Razer Gold PIN。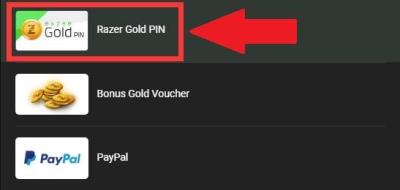 3)输入您的 Razer PIN 卡密,然后点击"下一步"。



4)您已使用 Razer Gold PIN 成功为您的 Razer Gold 钱包充值。收据将发送到您的电子邮件,可在 https://gold.razer.com/account-summary 查看。